Buildings
ASTRA Construction is specialized in buildings of all types ranging from traditional contracts, to design & build and turnkey projects for both the public and the private sectors:
High Quality Buildings .
Public and Private Commercial Buildings .
Housing projects .
Healthcare Buildings.
Educational projects .
Pre-fabricated Buildings.
Stadia and Sports complexes .
Renovations and Refurbishments.
Steel Structures.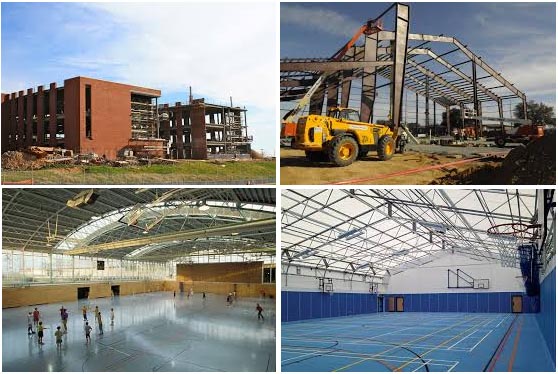 Roads & Infrastructure
ASTRA Construction experienced executives and team has a high qualification experience in many challenging and prestigious Roads and Infrastructure projects include:
Pipelines and Hydraulic Projects.
Transportation Projects, Roads, Bridges, Tunnels .
Dams, Irrigation Schemes .
Marine Works.
Heavy Foundations .
Process Engineering Solutions .
Infrastructure Projects .
Water and Sewage Treatment Plants and Pump Stations.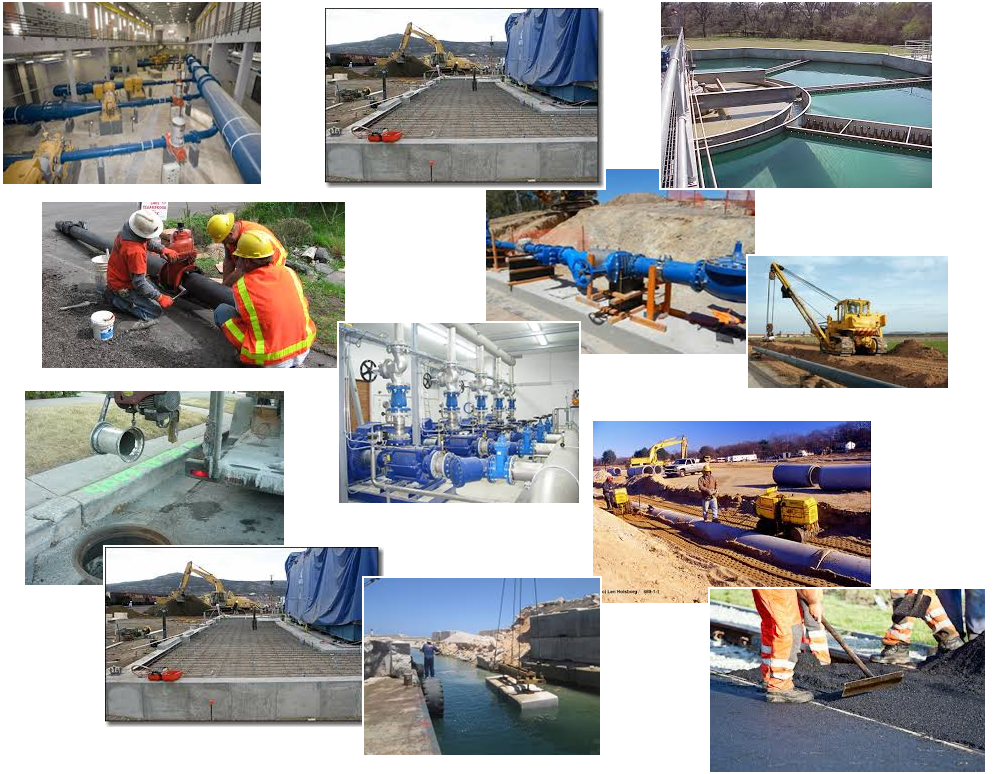 Energy & Industrial
ASTRA Construction provides the specialist support services of design, procurement and implement for Oil and Gas, Energy and Industrial Projects with partners where the activities can be done in a highly professional performance:
Fuel Distribution Stations .
Gas Distribution and Installation Networks .
Industrial Construction Projects .
Pipelines and Storage Tanks .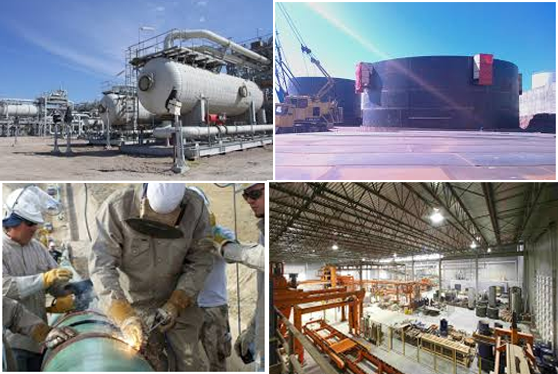 Electrical & Mechanical
ASTRA Construction with its very specialized partners provides Electrical and Mechanical Services and Solutions; we utilize the various types of projects in the field.

Environmental Projects
ASTRA Construction is focus much on the projects for the environmental protection.