To be a market leader in building, civil, electrical and mechanical and Infrastructure projects with a strong presence in the energy (oil and gas) and industrial sectors. .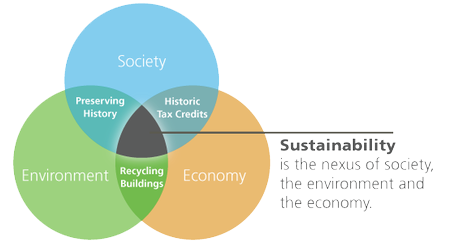 Vision
The vision and values is a built-in strategy in the Company by its founders which keeps the inspiration to management and personnel. We are proud to keep the Sustainability is the route for the future.
Values
Commitment to excellence quality in all our activities.
Above the expectations of our clients through anticipating their needs, provide them with innovative solutions and deliver up to date Know-How.
Enhance our capabilities and expertise by investing in our team, processes and equipment.
Provide our employees with a challenging and rewarding career.
Adhere to the HSEQ approach in all our operations.